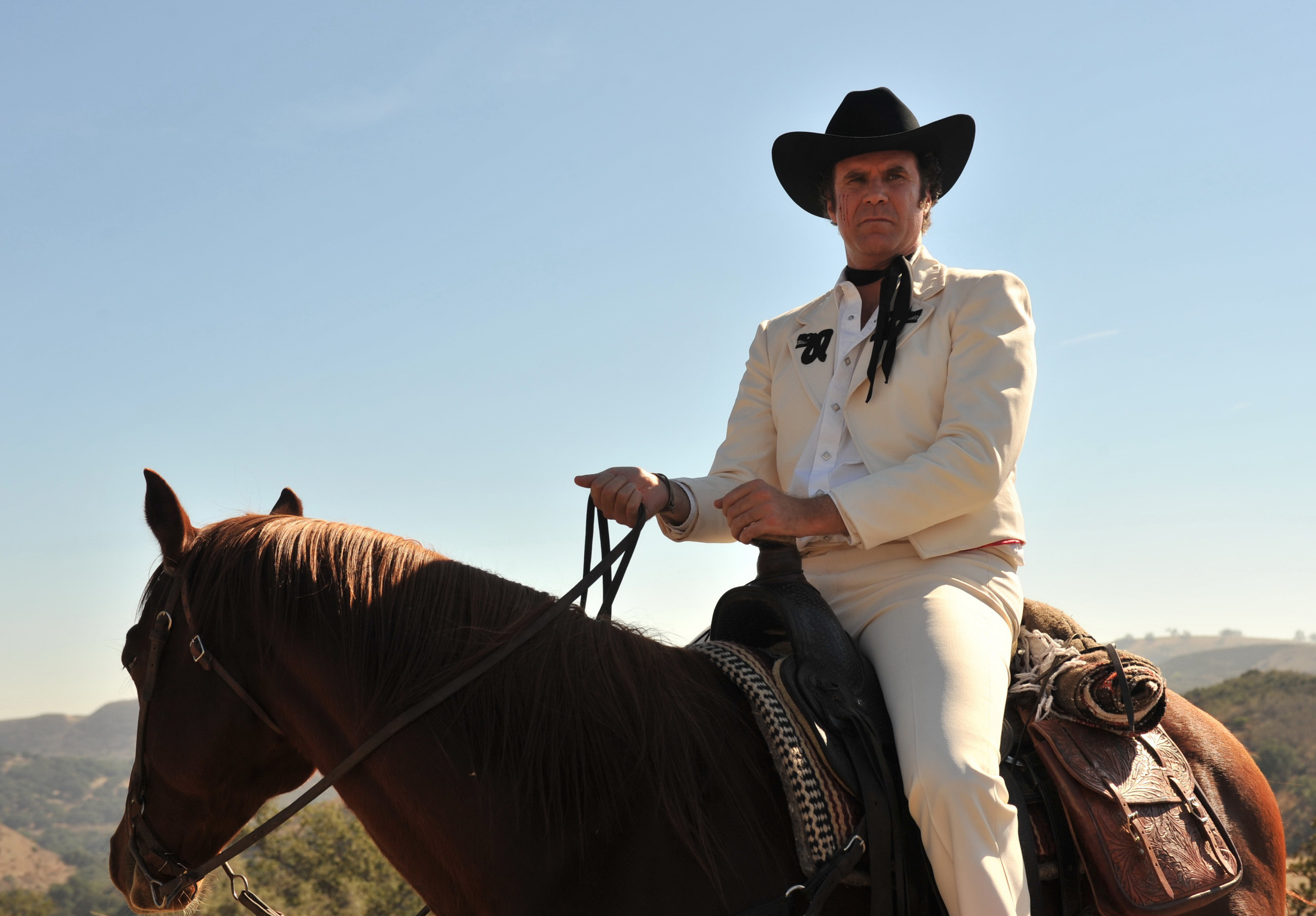 Well, technically, the saddle is a chair.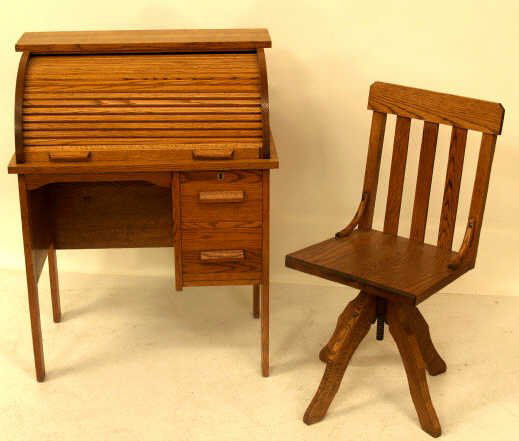 At my desk inside the master bedroom. That's where I keep my laptop.
The Fall Semester has ended and the Holidays have passed, (Thank God! They were exhausting, weren't they?)
While I am awaiting the start of Spring classes at my local Community College, I've been trying to make use of the downtime with WRITING!
And just in case you're interested, I am working on the third and final book in my thrilling Sci-Fi trilogy!
The book is called REACTION and I'm planning on releasing late this year.
INERTIA  and …
FORCE …
were the first two, and as exciting as those plots were, this last one is going to blow them both out of the water. 
I'm just over 20k words so far, but the book is already plotted out in my head! The final, BIG ending is going to be SO much FUN to write. I can't wait for you all to read it.