As some of you may know, I've been pretty 'blogga-non-grata' since I started college last summer. I've been trying to keep up with life and all the promotional stuff that goes with being an Indie author, while keeping up with my homework, writing new books, and still doing all that stuff that daily life demands that I do.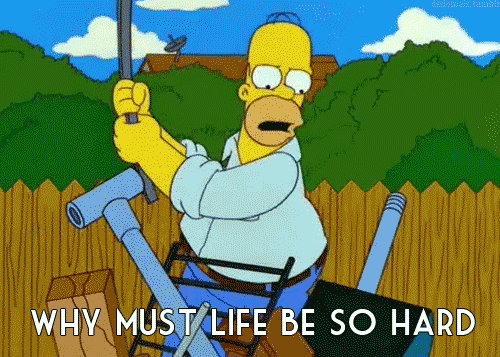 Basically, I have learned that suck at doing all of it. Well, at the 'keeping up' part. The only thing I have really kept up with is my school work.
I have been thinking lately, about how much I have learned …
When I first started thinking about putting my first novel, Between Octobers, out into the universe I found the whole idea daunting.
I was scared of what people would say about this thing  I had spent years secretly pouring my heart into. I had no idea what to do or how to go about getting a book deal.
I had no idea all the work that came after typing "The End."
The questions were overwhelming:
How does one go about getting a book deal? What is the process like?
Where can I find free resources to help me with the things I don't know how to do?
As a new writer with no experience, I had no idea all the aspects of writing that came after the words, "The End." And, honest to God, I wouldn't have learned a thing if there weren't so many talented writers and authors out there giving their own little nuggets of wisdom through their own blogs.
And you what they say, "those who can't DO, teach." 
So, I have decided to start a How-To blog series on how to do all of the things a new author needs to do. Starting from scratch.
Developing a story. Taking your story from idea to the page. Perfecting that manuscript, building your social media platform, writing the perfect blurb, landing a literary agent–if you think you need one, and hopefully sealing a publishing deal. And all the scary steps in between!
The series begins on Monday, so stay tuned!